Description
Made for
First night camping? Our designers eco-designed this 2-person tent that is simple and easy to pitch.
2 Person Camping Tent MH100 – Set Up Video
Advantages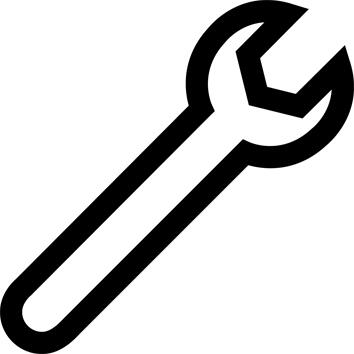 Easy Assembly / Dismantling
Free-standing structure. Simple pole installation.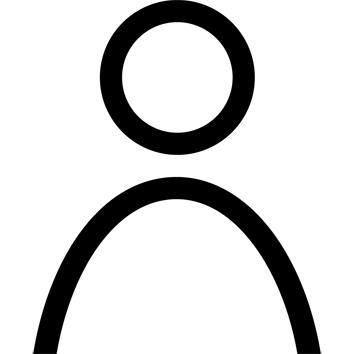 Capacity
130 X 210 cm bedroom. (2 x 65 cm sleeping bags) Maximum useful height: 107 cm
Ecodesign
Over 90% of the product's textile section is eco-designed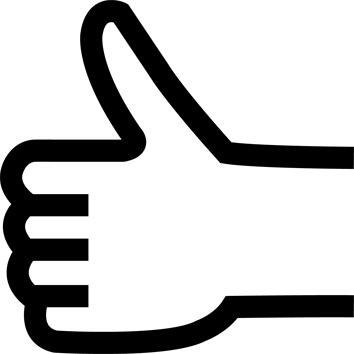 Easy Transport
Dimensions of the cover: 58 cm x 16 cm x 16 cm / 15 L. Weight: 2.6 kg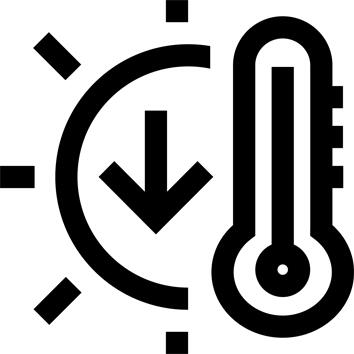 Heat Reduction
Flysheet and ventilation at the back. Not equipped with Fresh technology.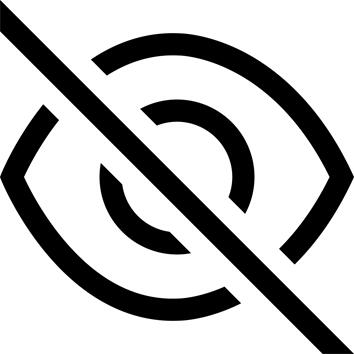 Darkness
UPF 30 fabric: lets in daylight and filters out some UV rays.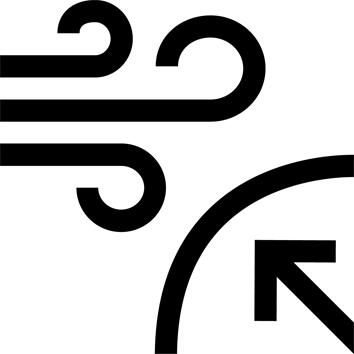 Wind Resistance
Withstands 40 km/h winds (Force 5): validated in wind tunnels on rotating plate.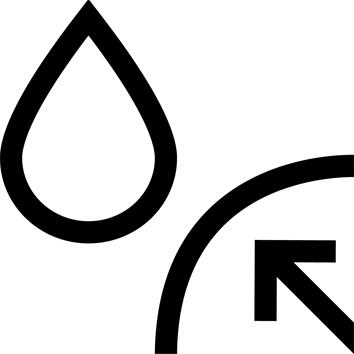 Waterproof
Waterproofing (Schmerber): Flysheet > 2000 mm. Groundsheet > 2400 mm rating.