I recently went to Kedarkantha Trek. To say the trek was magical is a small word. Being on this trek has helped me realise that the saying  " Be the change you wish to see in the world" is true,
A skill that I learned was how to pack your backpack, and how to handle the trek poles.
I also was observing how the guides almost like gazelles just glided through the paths when I was struggling to understand where to place a step, I realised the whole body posture helps in playing a role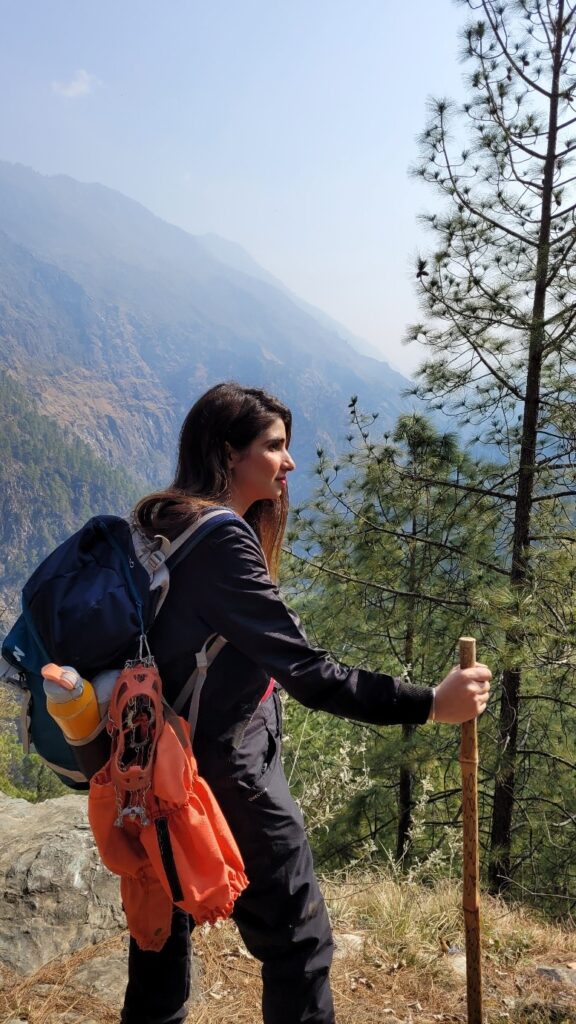 Taking part in GreenTrails was a beautiful experience. It reminded me that in spite of the beauty and majesty, the mountain ecosystem is still fragile. We need to be much much much more careful with how much of a footprint we're leaving behind.
The climb, the views, the freezing weather.. it was all worth it once we got to see the peaks in all their glory from the top.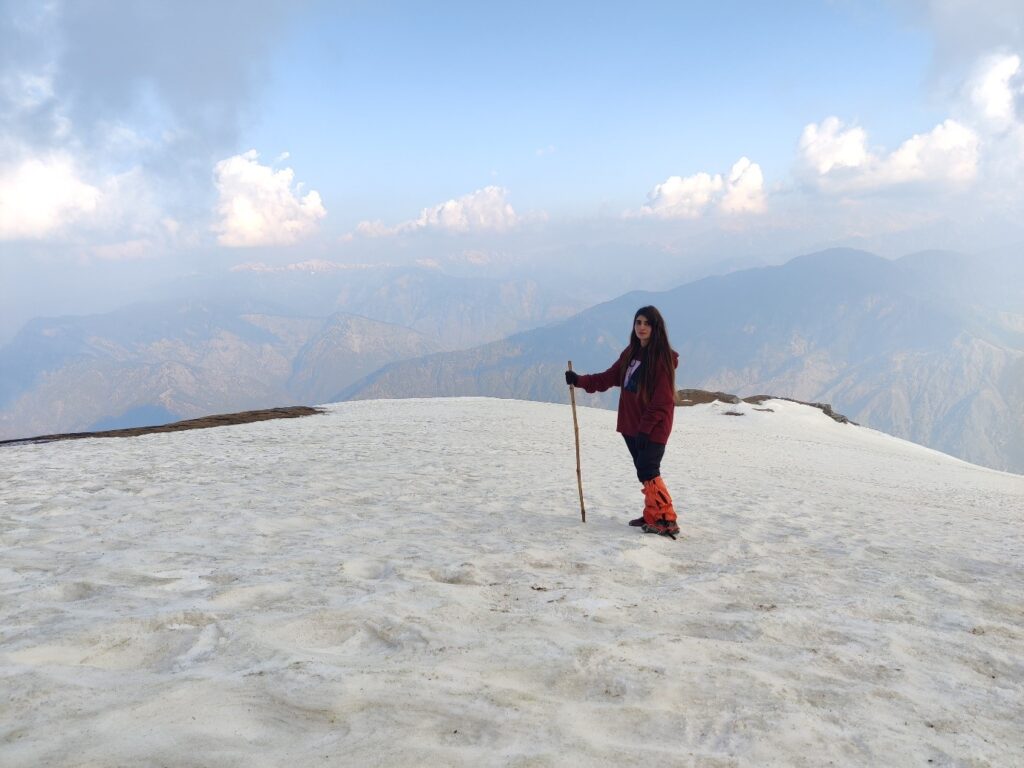 The skies were clear and we got to spend a quiet 60 minutes on the summit after a long day of trekking.
One word, PRICELESS. We also got to experience snowfall on our last day and it was amazing to see how everything around us felt surreal!!
With that, this is Vaani on Kedarkantha Trek ! Keep Hiking! Live your life.